SCADA / DATA ACQUISITION / IIoT
Masibus is a leading data acquisition, Industrial IoT and SCADA solution provider for process applications in various industries like Pharma, Power, Chemical, Metal and Steel, Fertilizers, Nuclear, Infrastructure, Water & Waste-Water, Textile, Oil & Gas etc. since 1995 and winning customer's admiration both in domestic as well as international markets. In addition to our own manufactured products, Masibus has had a long association with AVEVA Citect since 1995 for software solutions like SCADA, Historian, and Asset Performance Monitoring which has acted as a catalyst in providing remarkable state-of-art data acquisition solutions across industries.
Apart from being an authorized distributor of AVEVA Citect SCADA, Masibus has Citect SCADA Certified team and trainers. For latest technology of  IIOT, remote access, remote monitoring solution and cloud connectivity, we are authorized distributor for HMS eWon. They are leading player in the market for intelligent Internet-based Remote Access products and work with manufacturers of PLCs and automation systems.
We are authorized distributor of SKKYNET Cogent for real time middleware solution which includes OPC DA/UA Tunneler, OPC DA/UA Gateway,  Database/excel connectivity etc, this help to integrate any data source to common data set which  ensures  secure connectivity of OT and IT systems.
Key Differentiators:
Our highly skilled Engineering & Execution team  has the expertise in complete Project life cycle of any SCADA based Process Automation projects. For example, System Architecture Design, Panel Engineering, System Integration, Logic development, Graphic development etc.
Our high integration expertise and know how of protocols, Communication media etc helps us to execute complex projects.
Our Engineering Team is adept with sound knowledge of SCADA, IIOT, IT, Networking etc; key engineering concepts which gives us the added advantage to understand the requirements of the particular process to cater the customers in a satisfactory way.
Our Quality Management System is ISO 9001:2015 certified which ensures first time right. Our Execution team is having deep knowledge of the typical project execution cycle and are committed to complete the projects within timeline and with committed quality.
We are having a world class  in house Panel integration facility which is completely dust free and air conditioned which can accomodate 150 panels at a time.
We have highly skilled man power which leads us to the highest level of workmanship of the Control Panels we manufacture for our solutions.
Our Panel manufacturing team follows the  internationally followed wiring & assembly  methodology and also follows the highest level of integrated testing procedures.
Energy/ Utility Monitoring System
Energy is one of the crucial resources for any business. Due to rising energy costs, increasing demand, volatile energy markets etc, Energy Monitoring system is required to optimize energy consumption and reduce opex cost. Masibus Energy Monitoring System (EMS) is a plant wide easy to use, reliable, flexible and scalable with client-server architecture which makes it an ideal energy monitoring solution for industries, manufacturing plants, shopping malls, hospitals,commercial buildings, energy intensive unit, etc. with the objective to optimise energy usage with data driven decision.
Centralized comprehensive EMS captures real time data from the electrical and non-electrical devices to monitor the generation, consumption and distribution of energy. It supports OPC DA client, OPC DA server and 150+ built-in drivers to integrate with PIservers, SCADA, any third party PLC/ DCS, SAP/ ERP, etc. which enables the user to manage the energy utilization, thus increasing the productivity and efficiency of the plant.
BENEFITS
Customized reporting
Access from anywhere, any device and any time
Flexible and scalable solution
Analytical tools  to identify Energy intensive equipment
Hardware agnostic platform to integrate any third party device/system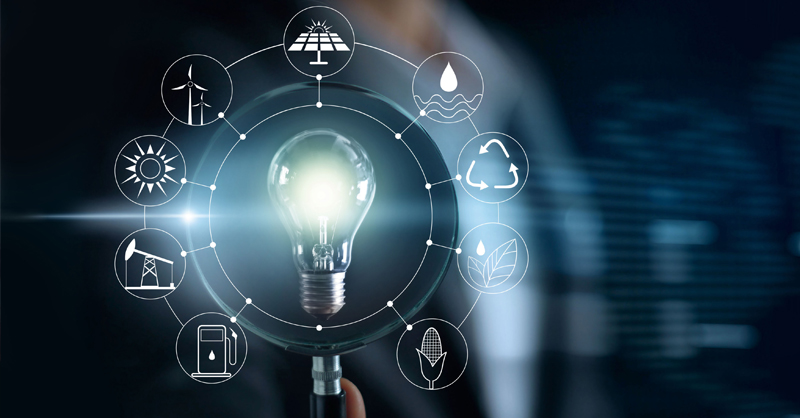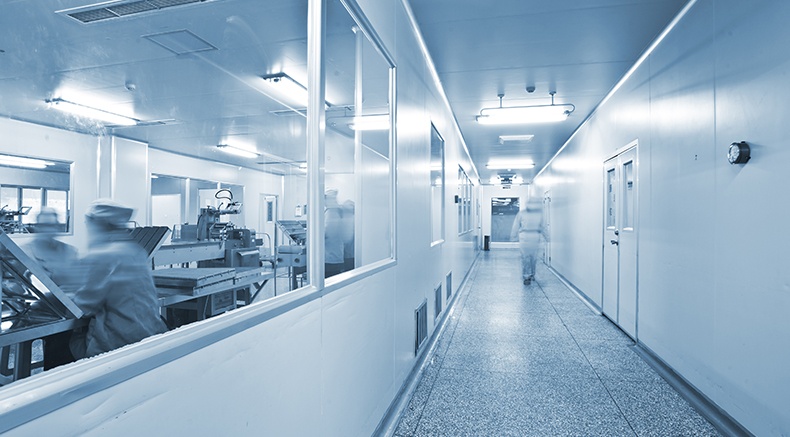 Environment data monitoring system
Export Oriented Pharma plants and USFDA approved Pharma plants require 21CFR Part11 compliant Environment Monitoring System to comply with FDA requirements. It is very crucial for Pharma Formulation and API facility to maintain and Monitor desired Temperature, Humidity and Differential pressure in different pharma plant areas like clean rooms, warehouses, API reactors etc. Masibus provides complete state of the art architecture for Pharma Environment monitoring system helping the plant to comply with FDA norms and keeping the execution seamless as we provide Hardware and software as a package. Masibus EMS consists of LED, LCD clean room display units, flameproof variants, wireless humidity and temperature monitoring system supported by DNP protocol which assures data availability at hardware level. Our solution is scalable and flexible to cater to  future expansion and ensures reliability and availability by redundancy at software and hardware server level.
BENEFITS
Seamless and native auto backfilling via DNP3 protocol
21CFRPart11 compliance software with Citect SCADA
Wireless T&Rh variant
LCD/LED variant for CDU
Complete turnkey solution offering
Higher reliability and availability